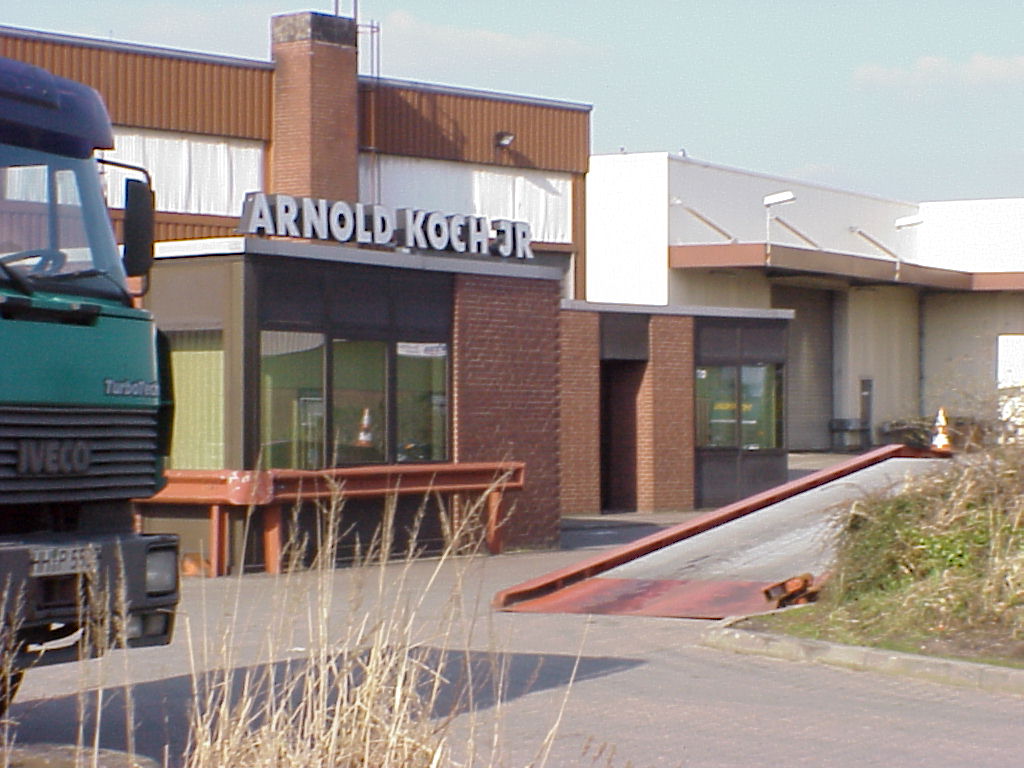 Quartiersmann seit 1923


Storage - Forwarding - Controls - Processing - Packaging

Stenzelring 20
21107 Hamburg
Telephone: (+49) 40 756030-0

Email: info@arnold-koch.de


Acceptance and collection of goods:
Monday to Friday: 7:00 AM - 2:30 PM



25,000 square meters in mainly temperature-controlled storage space for food.

IFS certification, organic certification, storage in product-specific separated halls.

Duty warehouse type C + D, import and export documentation, veterinary and phytosanitary handling, product processing.

Forwarding everywhere around Europe.

Sustainable quality management, certified by the IFS, HACCP and EU Organic Regulation.



---
Send us the complete document set!
- We take over the processing right up to timely delivery to your customers.